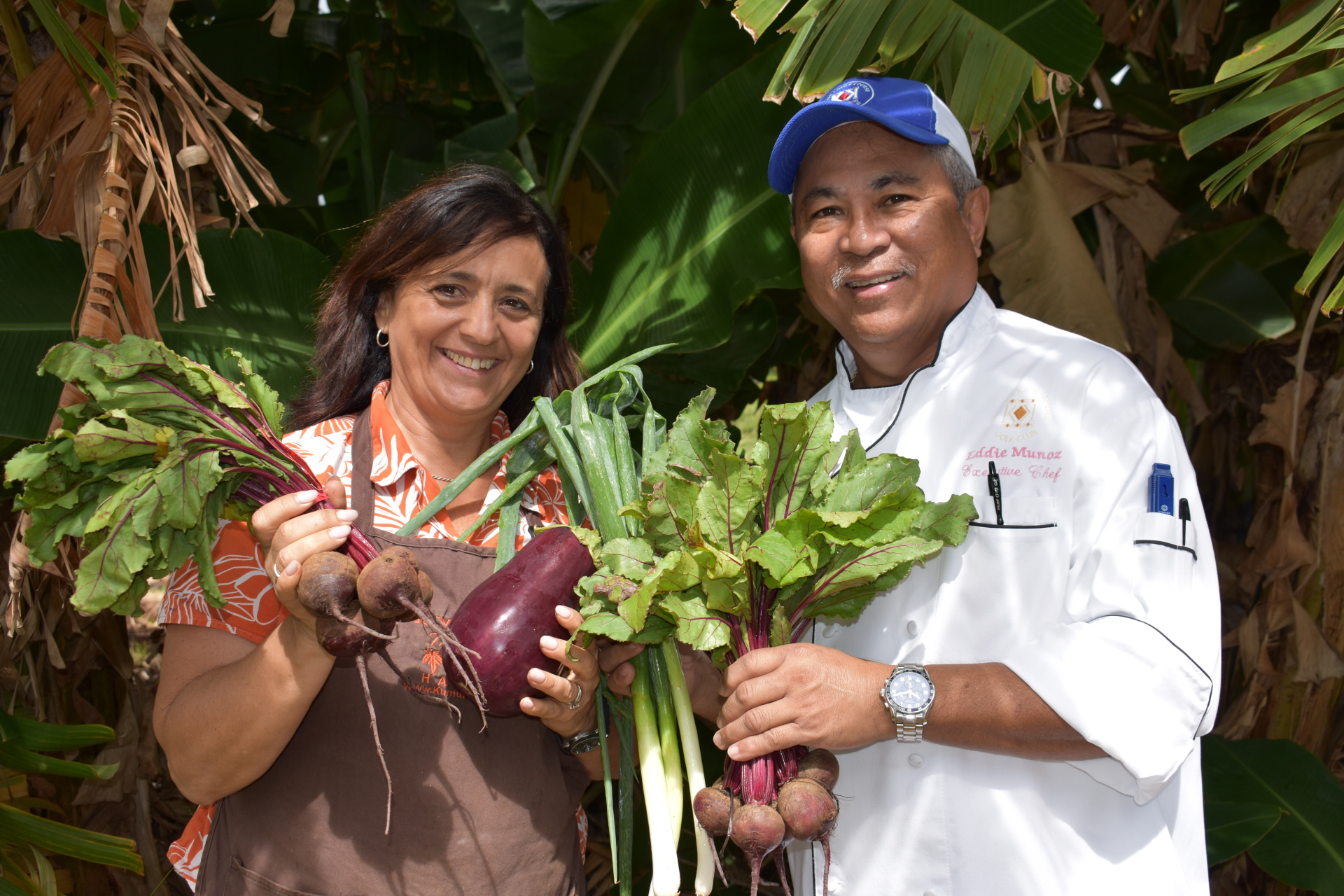 "I can't control everything in life, but I can control what I put in my body." - Anonymous   
We are proud to work with local farmers and vendors bringing you local produce, local products, local meat, and fish fresh off the boat, right out of our Hawaiian waters.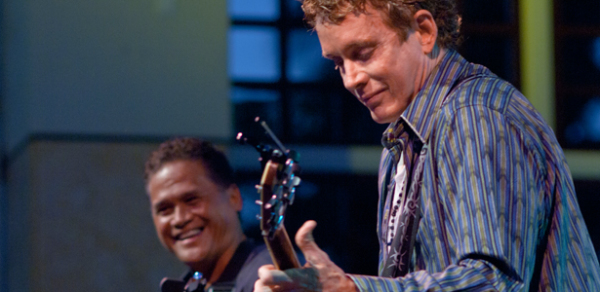 Centrally located, in the heart of Maui, our property sits on 330 acres along the beautiful sculpted slopes of Mauna Kahalawai. We are the only restaurant on the island with spectacular panoramic views of Haleakala and both the north and south shores of Maui.  It is our mission to perpetuate the Hawaiian Culture and honor those that were here before us.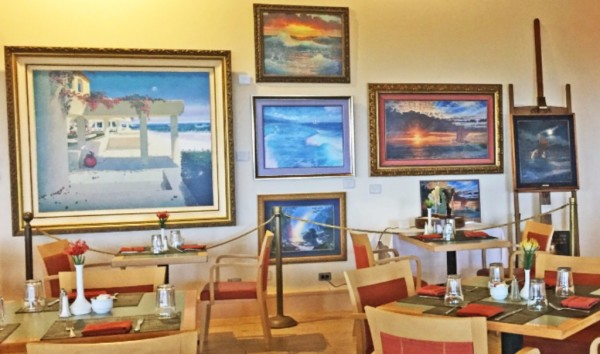 In honoring the Hawaiian Culture, it is our duty to support Maui, it's art, and it's people.  By providing local food, we support our local farmers and local vendors.  

At the Kahili Restaurant, we proudly display original art by 10 Maui Artists.  The restaurant is open for viewing and all art work is available for purchase.